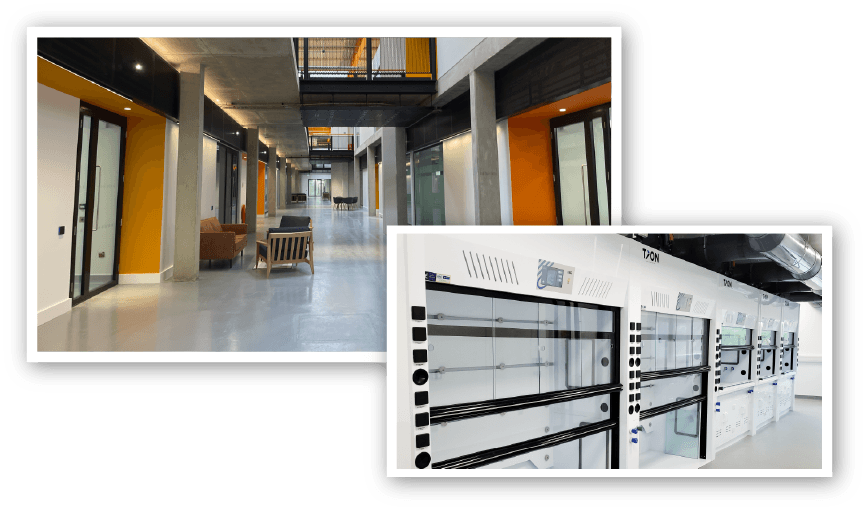 Client Information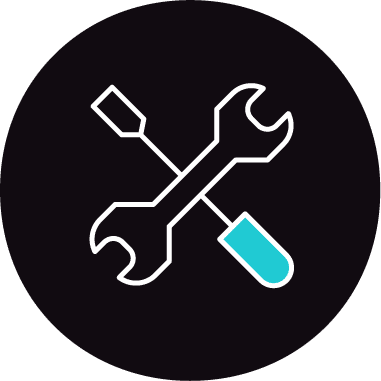 Industry: Life Sciences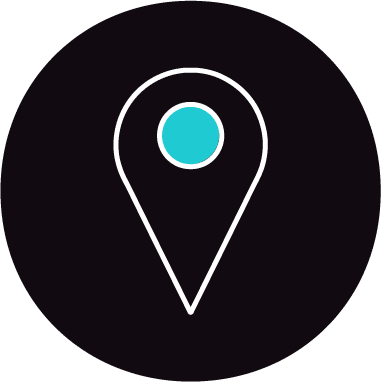 Location: Stevenage Road, Todd's Green, Stevenage, SG1 2FX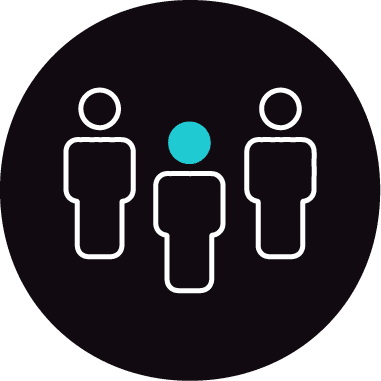 Company Size: 5,000 - 10,000
Company Bio
Cytiva is a globally recognised technology and service provider helping its clients develop, manufacture, and deliver advanced therapeutic products. These include life-saving treatments such as vaccines, biological medications, and gene therapies for pharmaceutical applications.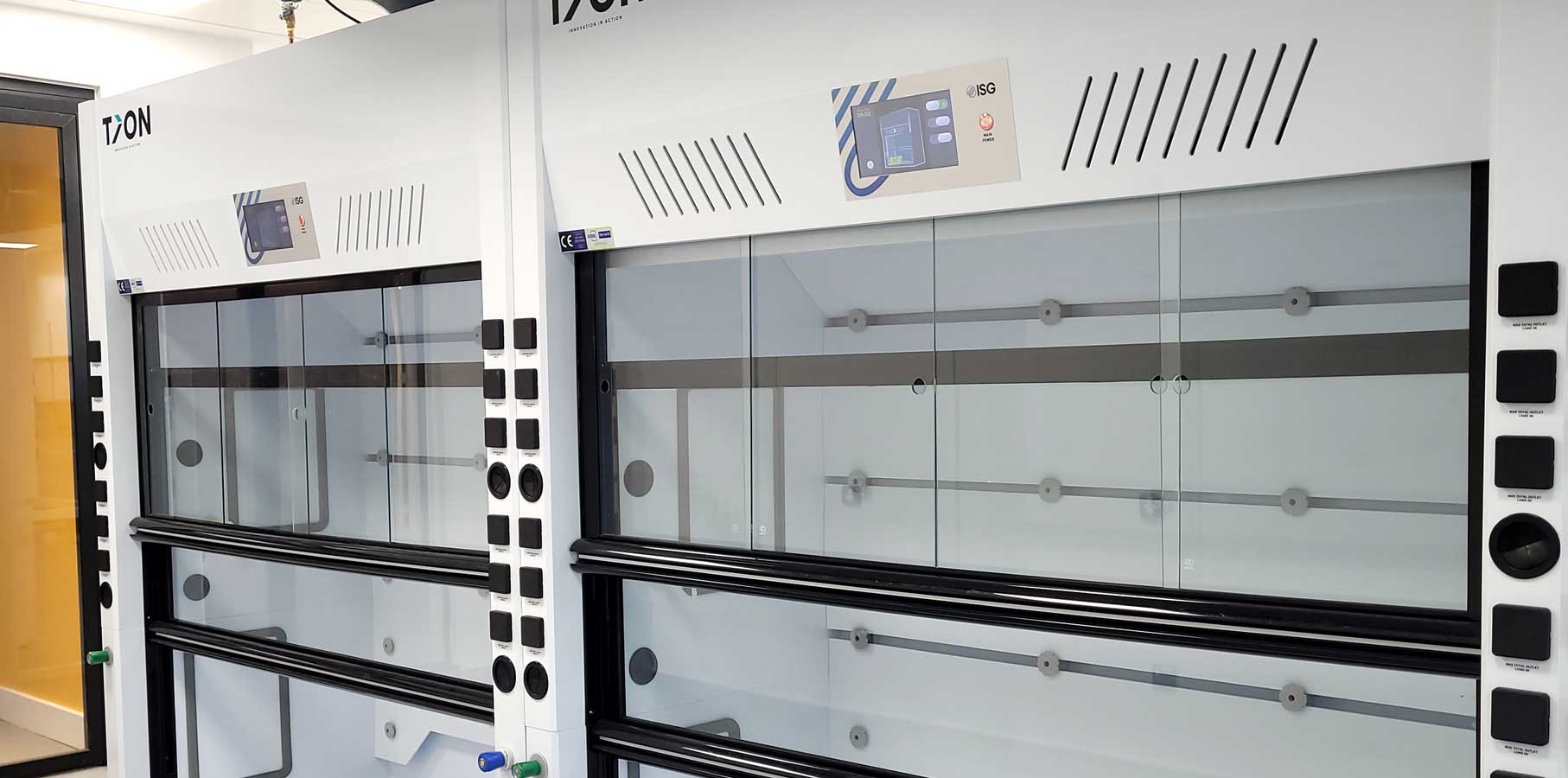 Project Overview
After recent planning permission to migrate their existing R&D facilities, Cytiva is relocating its SBC lab to a new bioscience campus. The aptly named Sycamore House will serve as a staging ground for Cytiva's breakthrough research in nanofiber technology. Equipping the company with a suite of modern systems to bring their laboratory into the 21st century.
The Brief
We must design, develop, and deliver nine ducted polypropylene fume cupboards with expandable storage. However, a third-party service provider specialising in HVAC systems will manage the ducting installation process.
Initial inspections revealed a lack of make-up air inside the laboratory, so instead of a CAV (Constant Air Volume) HVAC system, we recommend its VAV (Variable Air Volume) counterpart.
VAV reduces fume cupboard exhaust volumes when the sash is closed through a retrofitted damper, allowing the facility to conserve energy and air inside the lab.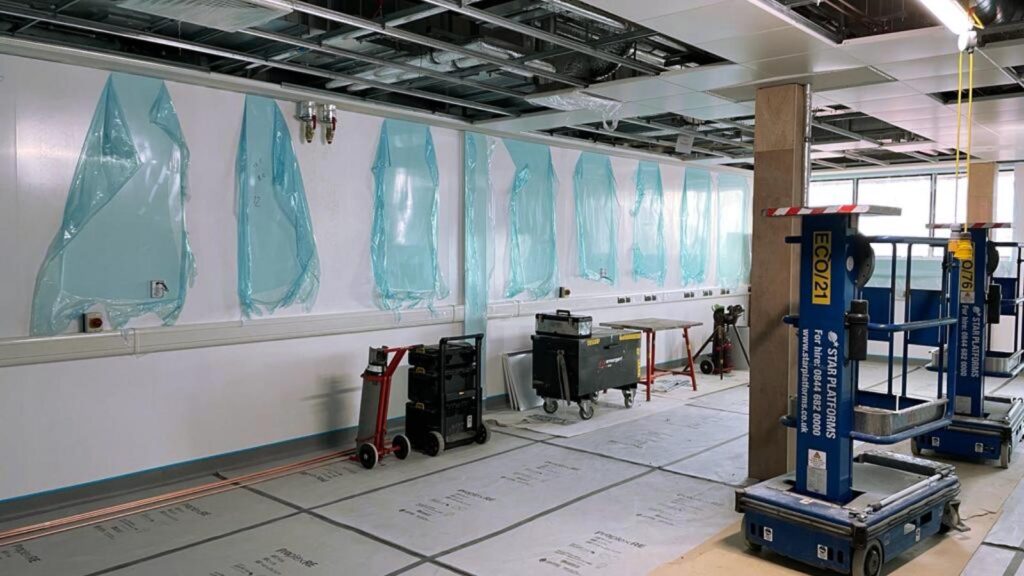 Equipment Parameters
Initially, we intended to produce nine polypropylene fume hoods of varying sizes. However, client specifications regarding storage requirements dictated an alternative approach. A standard 1800mm fume hood can only store a small quantity of substances below the sash. Consequently, we decided to focus solely on dedicated storage, primarily as a walk-in enclosure to sit alongside the cabinets.
As this project uses an energy efficient VAV solution, we have also opted to fit each cabinet with a red-light alarm system to register any drops in airflow.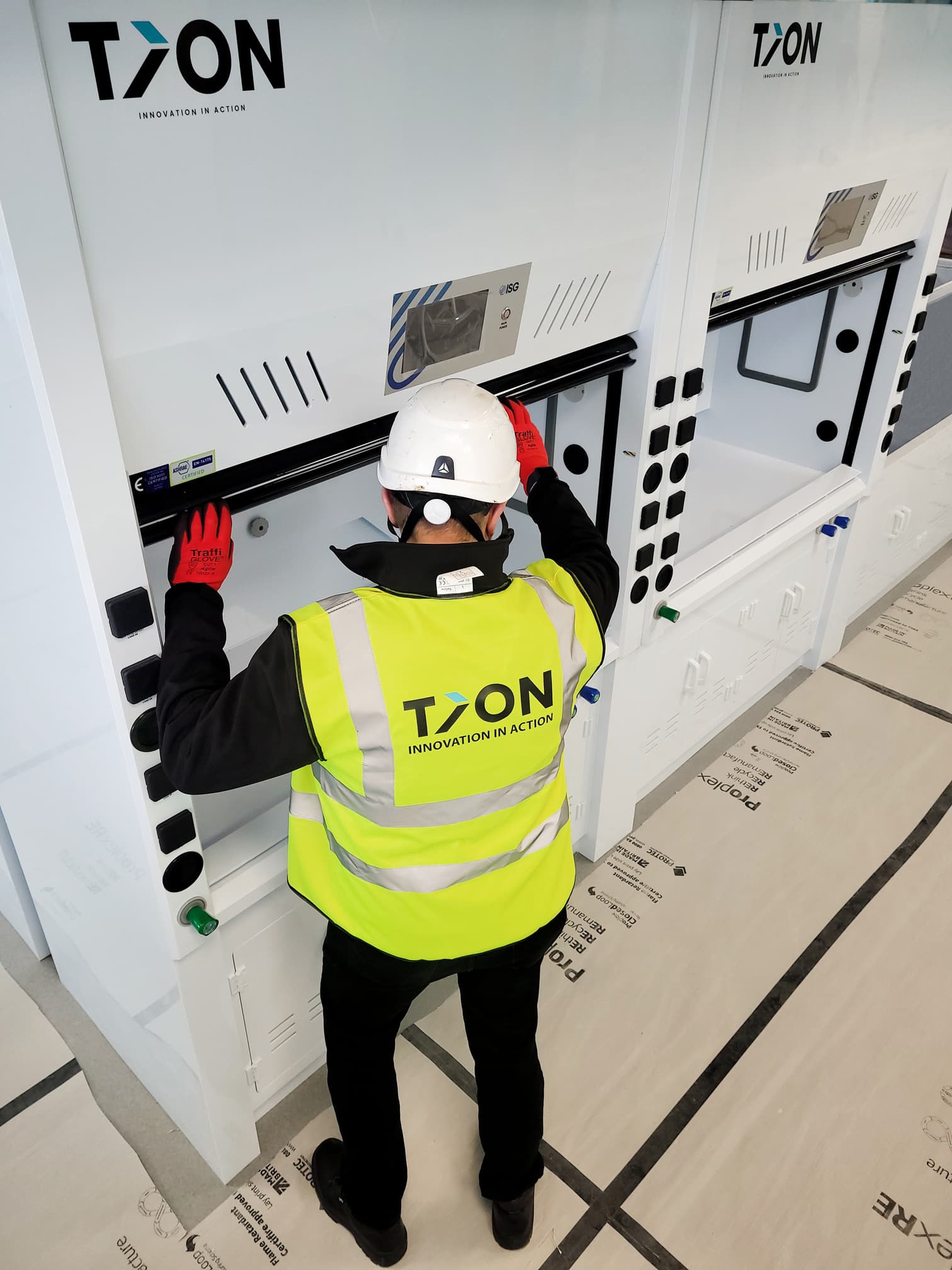 discover
This fact-finding discovery mission is focused on your business's challenges, access requirements, budget, infrastructure, and desired outcomes. We aim to familiarise ourselves with your processes and staff to gain as much insight into the project as possible.
PROFESSIONAL ON-BOARDING
Three Step Customer Process
We understand that each laboratory has unique challenges to solve, and no two installations are the same. By adopting a customer-centric approach, we can guarantee that every cabinet is customised to suit your needs. We achieve this using our three-stage client onboarding process:
develop
Development focuses on collaboration and project management to build a unique product for your laboratory. We will schedule status updates and meetings with key project stakeholders to keep your team up to speed with the latest developments.
Discover
All our units are built from virgin grade polypropylene, which is highly corrosion resistant, simple to clean, and fully welded. And did we mention our 50 year corrosion-free guarantee?
deliver
Sit back, and watch your laboratory spring to life. Our direct approach removes the headache of installation and commissioning, taking your premises from an empty space to a functional facility. We provide a clear and concise delivery schedule and manage your EN 14175 compliance.
Phase 1: Fume Cupboard Procurement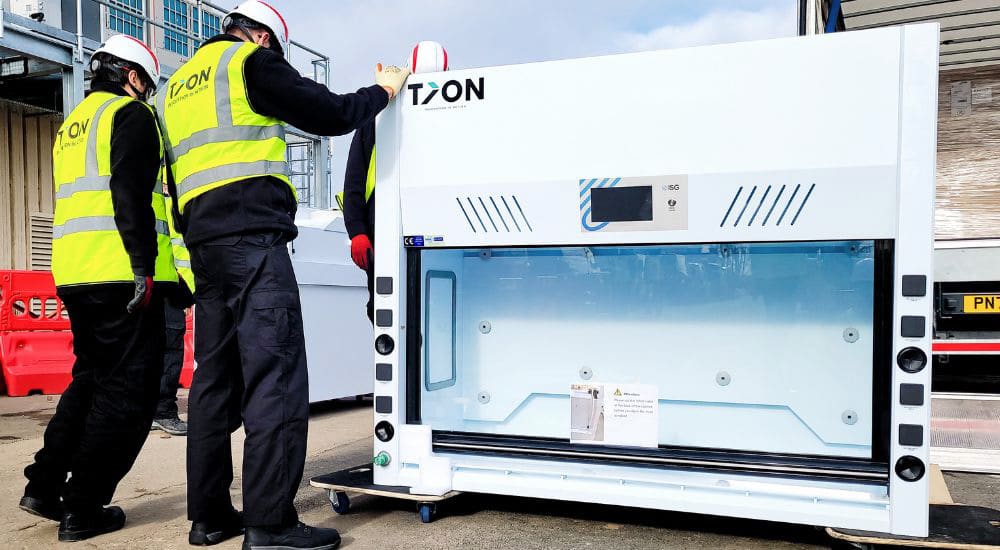 Coordinating our delivery schedule with Cytiva's site managers proved invaluable. Sycamore House is a 93,000 sq. ft. facility that catered to over five hundred service personnel daily. With this in mind, delivering and positioning the cabinets quickly, is a top priority. We shipped all nine fume cupboards in one day offloading and positioning each unit within a six-hour schedule.
Incidentally, we manufacture and deliver our units in two pieces, the base unit and the fume cupboard. This mitigates the time spent on-site and reduces the delivery cost.
Phase 2: Fume Cupboard Installation & Ducting
The installation was a simple and pain-free process. Sycamore House is a newly developed campus designed for laboratory use. As a result, electrical infrastructure, water, and gas access were all readily available.
To begin with, we assembled and connected the VAV controls inside the cabinets to the newly installed ducting, ensuring system continuity, followed by gas fittings and Di water. Following this, we installed the two walk-in fume cupboards and positioned the bioreactors inside the cabinets.
Access is arguably the most indispensable commodity inside any laboratory, and Cytiva is no exception. Ensuring staff can safely operate, insert, and remove equipment is just as important as PPE and best practice procedures.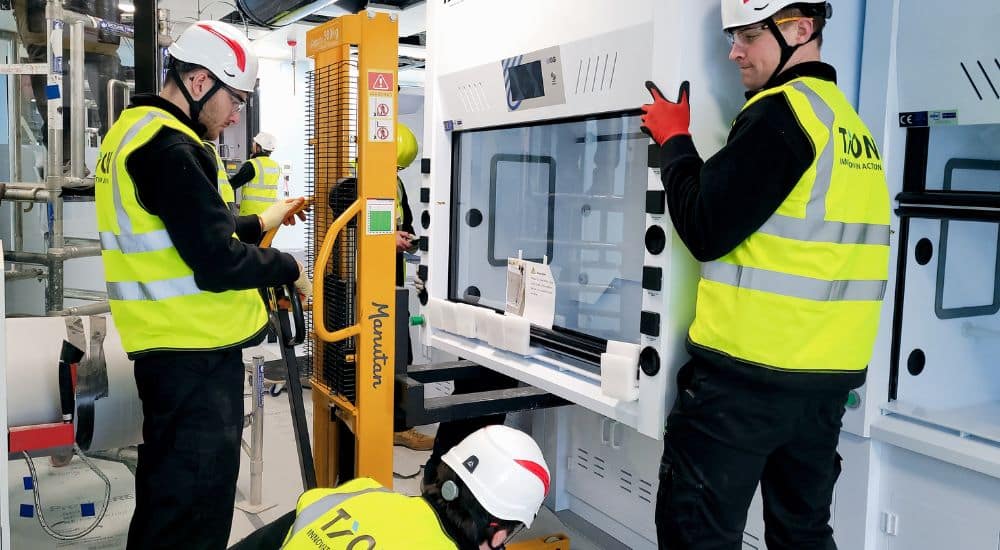 Phase 3: Operational Checks and Project Sign-Off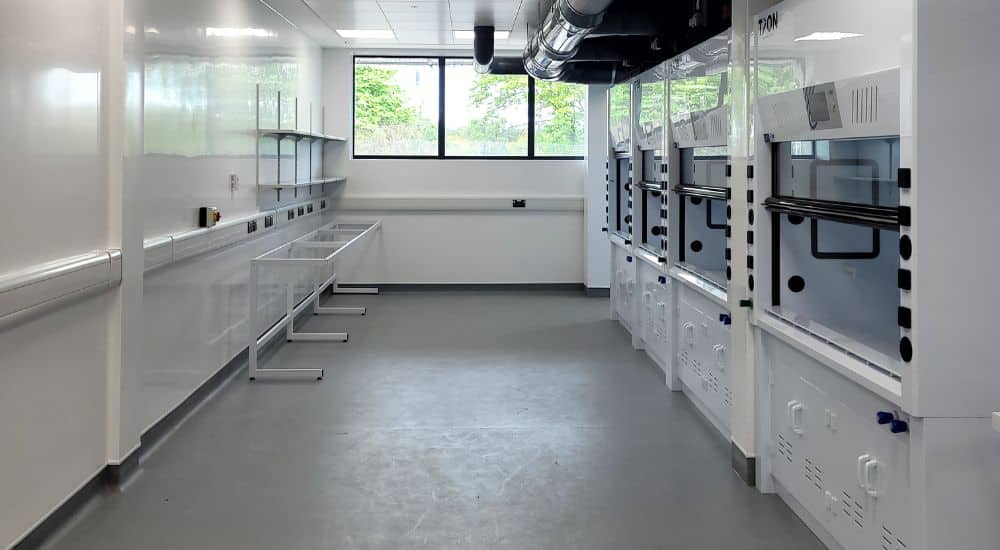 Finally, we move on to commissioning and servicing. Every Fume cabinet installed in the UK must follow strict European standards. EN 14175 covers face velocity, smoke pattern visualisation and tracer gas containment. These tests serve two purposes. Firstly, to protect staff from inhaling hazardous fumes. Secondly, they indicate the health of your cabinet and HVAC system.
We certify every fume cabinet we install and offer annual service contracts (up to three years) regardless of brand. Needless to say, Cytiva passed with flying colours.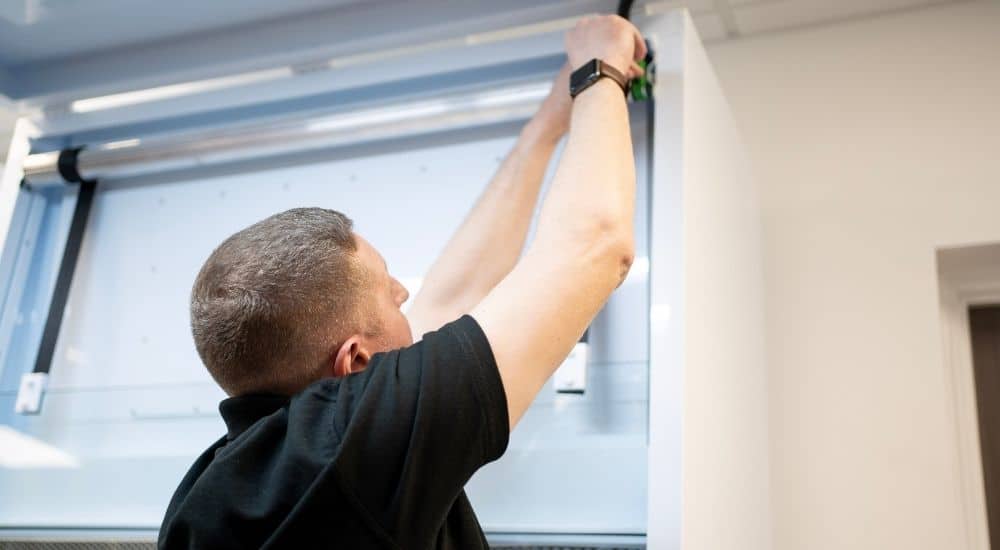 Working With TION Global
If you need a full-service fume cupboard manufacturer, we offer free consultations online and over the phone. Our dedicated project management teams can help you select, specify and create the right fume cupboard for your application.
Arrange a

free consultation

to discuss your requirements with one of our team.
Speak to an Expert